The Willowbrook Ice Arena in Willowbrook, IL is a brand new, state of the art skating facility featuring both an NHL sized rink and a 100′ x 55′ Skills rink. We offer the most comprehensive on-ice instructional and training programs for adult hockey players and figure skaters. Whether you are looking for a competitive edge or just a new form of recreation – Willowbrook Ice Arena is the place for you to learn and have fun.
Willowbrook Ice Arena is happy to announce that we are OPEN!!!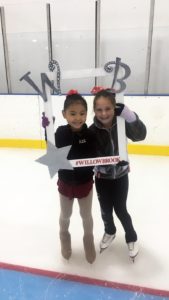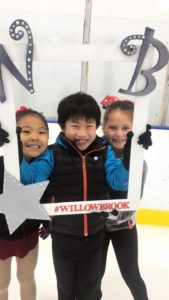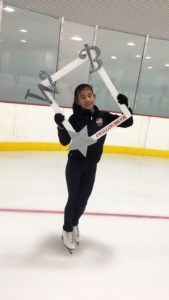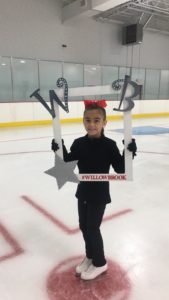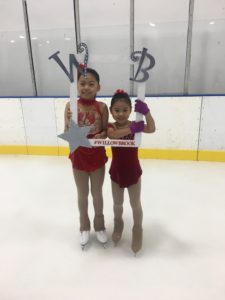 Online Registration is Open for session 2!!
Please click the link to register for Youth Hockey Classes, Figure Skating Classes, Adult Instructional classes and Men's Leagues.