New Event!!! Willowbrook Ice Arena's very first Annual Ice Show!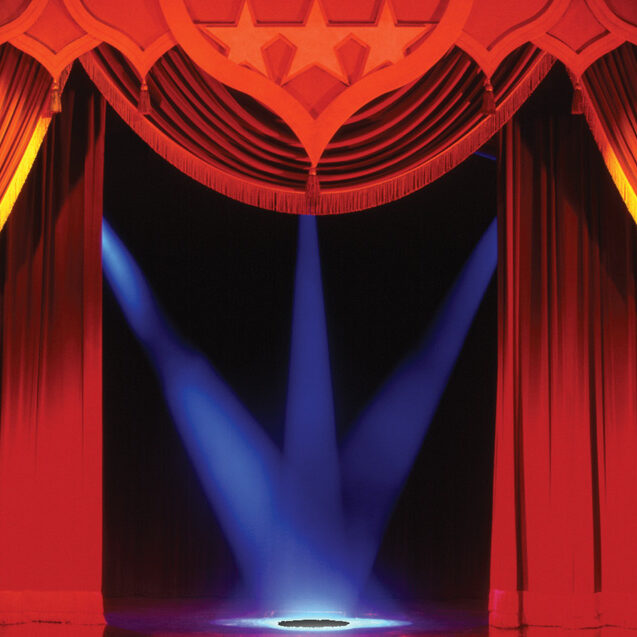 Lights, Camera, Action!
Watch our Skate School Skaters & our competitive freestyle skaters perform their numbers that will showcase our rapidly growing figure skating program!
We have an amazing line up!
Be sure to come join us this Saturday April 27th from 7-9pm!
Tickets can be bought prior to April 27th or the day of the show.
1 Ticket: $15.00
2 Tickets: $20.00
3 Tickets: $25.00
4 Tickets: $30.00
5 Tickets: $35.00
After purchasing 5 tickets every additional ticket is $5.00
Ticket sales will be available at the front desk inside Willowbrook Ice Arena!
Willowbrook Ice Arena Hockey Programs
Learn to Play & Learn to Skate
Youth and Adult Hockey League
Learn more and how to Sign Up!
Have a Birthday Party at Willowbrook Ice Arena!
Celebrate your Special Day Ice Skating
Pizza, Included Rental Skates, & Skating!
2 Hours of Birthday Fun
Learn more about having a Ice Skating Birthday Party!
↓
Willowbrook Ice Arena Figure Skating Program
Learn to Skate Program
Open Freestyle
 Register & become apart of our Figure Skating Program!
There are No Skate School Classes this week! No skate school classes 5/7, 5/10, 5/11
 Willowbrook Ice Arena Account 
Making an account allows you to...
Register for Figure Skating Classes
Register for Youth Hockey Classes and sign up for our Adult Leagues
Purchase Ice Rentals
Click below and Get Started!
Public Skating Hours
Friday: 7pm-10pm 
Sunday: 2pm-4pm
Admission & Skate Rental Fees
All skater admission $7.00 - Skate Rental: $3.00
Advertise/Sponsorship Opportunities
Click below for all information
Advertise/Sponsorship Opportunities 
↓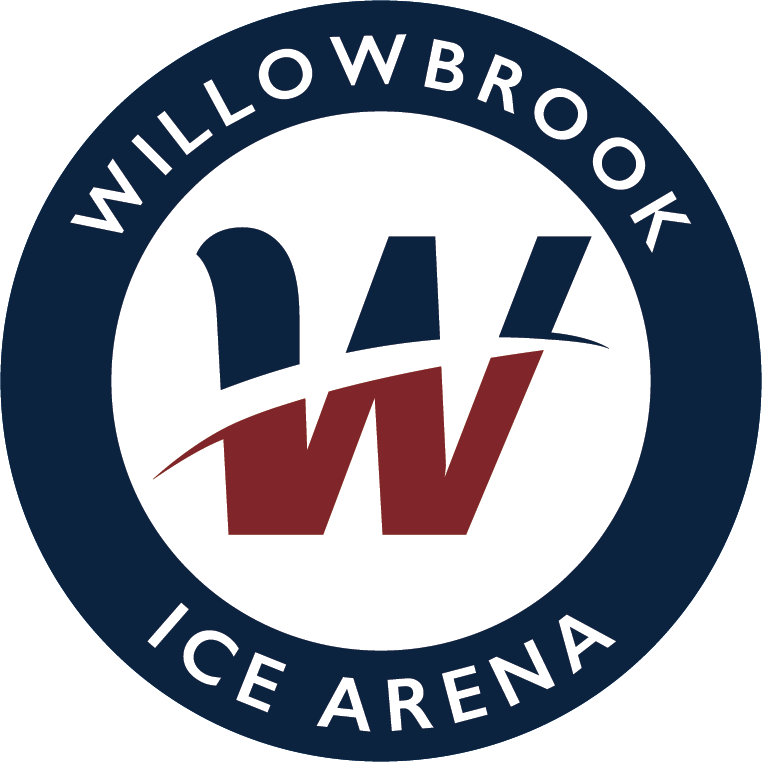 Programs Offered at Willowbrook Ice Arena
Learn to Skate Figure Skating Skate School
Learn the Basic Skills of Figure Skating.

Progress through our Learn to Skate Program increasing your skating skill set.

Be involved in a fun energetic learning environment.
Learn to Play Hockey Program
Teaching you the required skills in hockey.

Learn basic drills and plays.
Public Skating Hours
Friday: 7-10pm

Sunday: 2-4pm
More Information Coming Soon!
Email our hockey director for more information!
Contact Adult League Hockey Director: Vince Esposito
Email: vespo35@comcast.net
Click and Join Willowbrook Ice Arena!
Click here and join Willowbrook Ice Arena by making an account online! By making an account you can register for any program offered at Willowbrook Ice Arena! It's easy just click and get started!