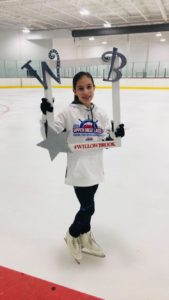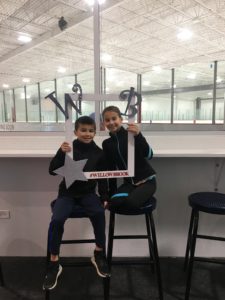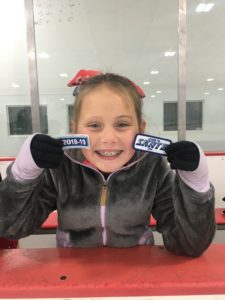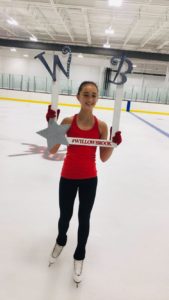 Click Here for Open Freestyle Ice
Open Freestyle Ice:
Open Freestyle ice can be purchased 3 ways:
$400 for unlimited monthly ice
10 hour punch card for $180 (valid for 3 months from date of purchase)
20 hour punch card for $360 (valid for 3 months from date of purchase)
Skaters will have to sign in everyday and punch out the times they skate. If the skater/parent does not sign in and punch the hours skated before the session, they will be asked to leave the ice with the coach and parent notified. If skater and/or parent does not punch prior to the session and they have already been notified they will not be allowed to purchase open freestyle.
Please Note: Willowbrook Ice Arena will not be offering a single hour drop in rate.
Refunds will be issued after the first meeting of the class, program or activity only if:
The District receives written doctor's excuse accompanied by written request for refund
A class credit may be issued upon approval of the program coordinator. Refunds/credits will be prorated for classes attended. Withdrawal from a program is subject to a $5.00 administrative charge.
All refund requests must be made in writing and accompanied by a receipt for proof of payment. Credit memos will be issued to participants who do not have a receipt. Classes, programs, or activities cancelled by Willowbrook Ice Arena are subject to a full refund.