Figure Skating Schedule & Upcoming Event
See our Skate School Class dates, black out dates, and when we will be hosting our first annual Ice Show!
See all the dates Skate School classes are being held for the month of May, as well as blackout dates. Also check to see when it is the last day of skate school classes the first week of June.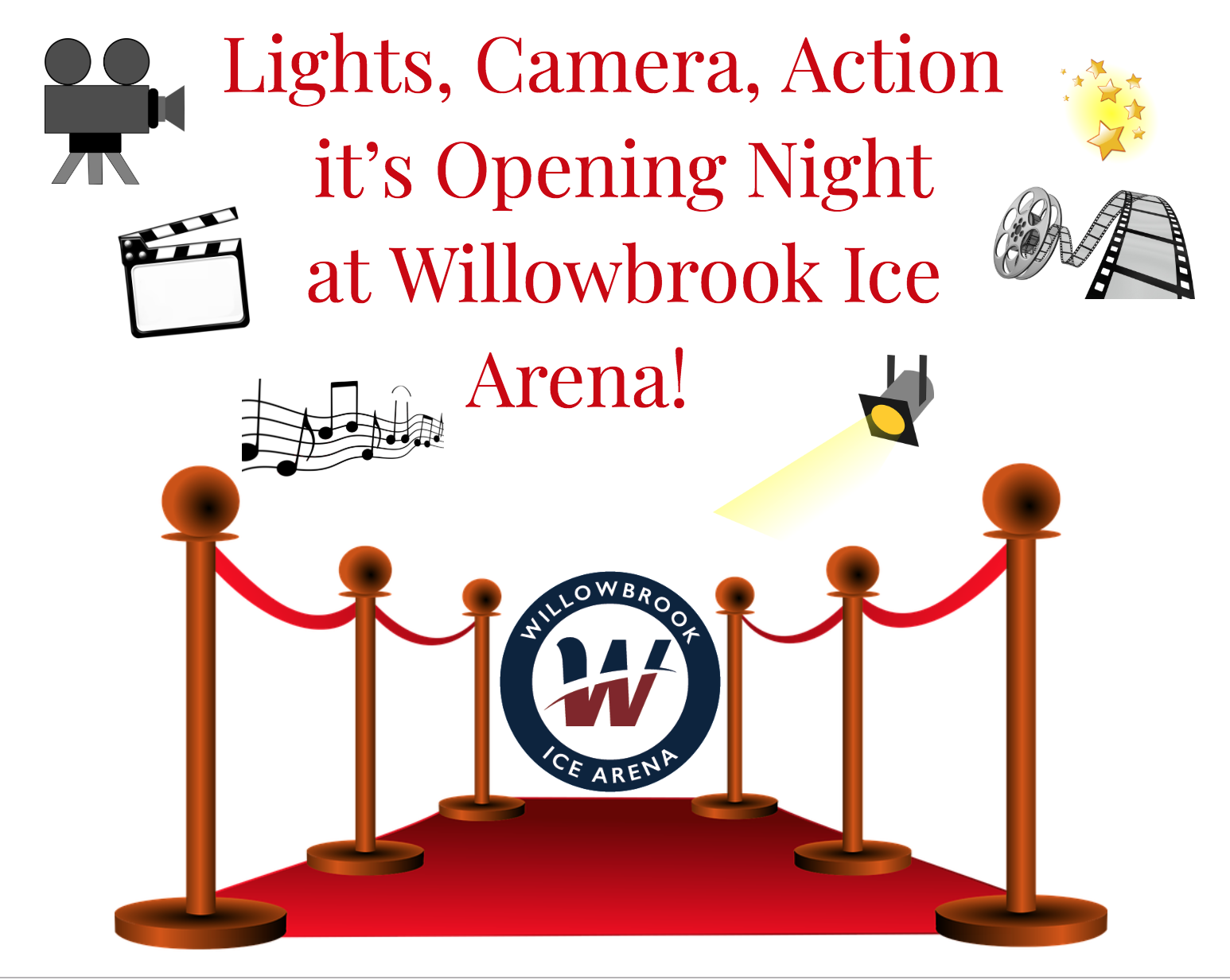 Willowbrook Ice Arena's 1st Annual Ice Show
On April 27th Willowbrook Ice Arena will be hosting our first ever annual ice show! Watch WBIA's skate school and competitive figure skater perform to our opening night theme!
Register to be apart of all the fun!
Click Here to view our ice show registration packet!
Contact Mary Beth Marley for more questions and details!
Want More Current Info? We're on Facebook!
Want more information?
Follow us on Facebook
Facebook Page: Willowbrook Ice Arena
Connect with us, Instant message, post photos, comment, and see our statuses of all current and most recent events happening at Willowbrook Ice Arena!