Check out all of Willowbrook Ice Arena's upcoming Figure Skating Events!
Learn to Skate at Willowbrook Ice Arena! Join our Learn to Skate Basic Skills Program and start Skating today!
Learn More
Learn about our Open Freestyle, Open Freestyle times, and how you can purchase Open Freestyle!
COME SKATE WITH US
---
At Willowbrook Ice Arena we want every skater to be able to experience the fun of learning how to Ice Skate! 
We want to offer and be able to provide a fun, well taught figure skating Learn to Skate Program that teaches students the proper fundamentals of Skating. Learning the proper fundamentals will allow each skater to be able to advance into higher levels in our Learn to Skate program, giving skaters the tools needed to progress in any direction of skating. Whether that be continuing into competitive figure skating, Synchronized Skating, or transitioning into a Hockey program, we provide the basic technique that will set up aspiring skaters for success. 
For more details
Contact Figure Skating Director: Mary Beth Marley.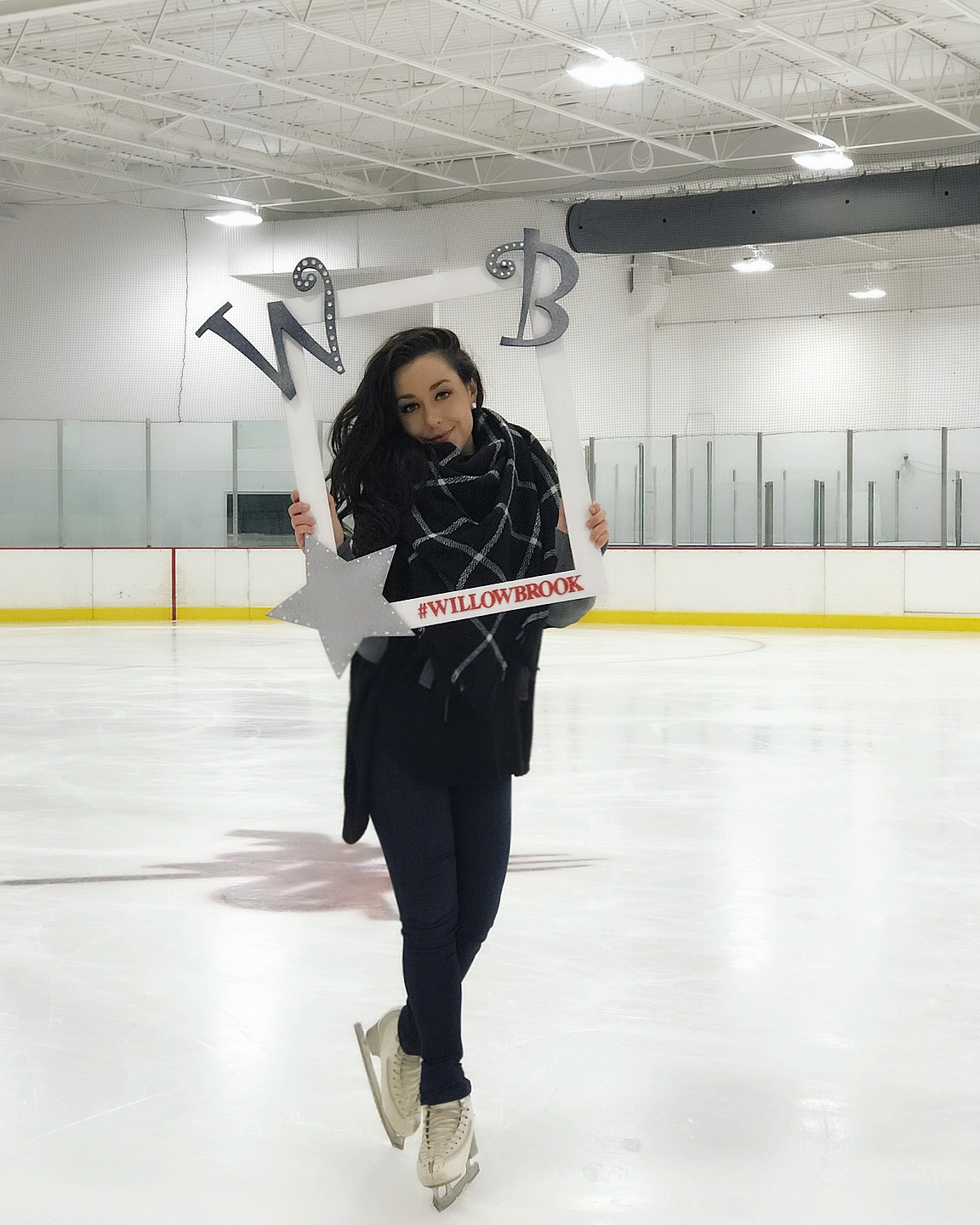 Register and Join our Learn to Skate Program TODAY!
Click here and register to join our Learn to Skate Program! Be enrolled in our Learn to Skate Classes and start learning how to skate!