Contact Figure Skating Director
Figure Skating Director:
Mary Beth Marley
Mary Beth is a former Team USA Figure Skater, 3x National & International Medalist, and 2012 US World Team Member where she competed with her partner Rockne Brubaker at the 2012 World Championships held in Nice, France.
Email Mary Beth Marley: mbmarley@willowbrookicearena.com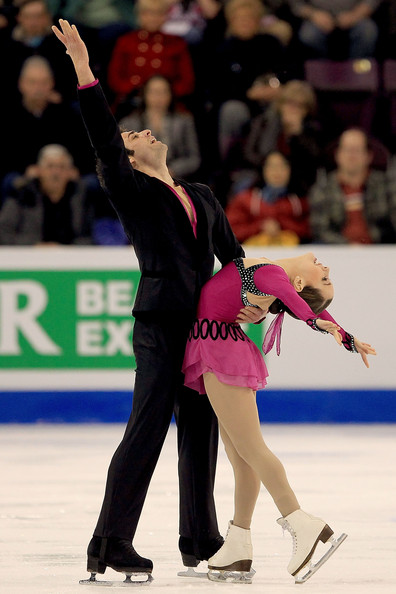 Watch our Skaters and coaches in Action!
Click to watch all the figure skating action at Willowbrook Ice Arena!
See Willowbrook's very own competitive skaters, watch clips of our skate school classes, and our coaches in action!