Meet our Coaches
Willowbrook's on-staff coaches is one of our major assets that makes our LTS program successful. Our coaches are USFSA & PSA members, some with over a decade of coaching experience and over 15 years of competitive Figure Skating backgrounds. All coaches began their skating journey in a LTS program where they fell in love with the sport, learned their fundamental skills, and advanced to become competitive skaters. Today they find themselves teaching the very same classes they were once in at the start of their skating careers.
See below to meet our coaches and learn more about them and their accomplishments!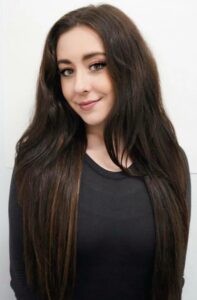 Mary Beth Marley
World-Class Coach
Mary Beth started skating classes at the age of 8. Just three years later she was competing in Regional, Sectional, and National competitions. After much success, she moved to Southern California to train with her skating partner, Coaches Jenni Meno Sand and Todd Sand (both 3x Olympians), and coaching-legend John Nicks who taught World Champion pair team Tai Babilonia and Randy Gardner, as well as 2006 Olympic Silver Medalist Sasha Cohen. Mary Beth and her partner became the 2012 US National Silver Medalist and one of the top ten pair teams in the world.
Julie DeRose
Julie has been involved in Figure Skating for 21 years. She is a 5x Regional & National Competitor, a Moves in the Field Gold Medalist, and began coaching the sport 5 years ago. As a coach, her goal is to teach children valuable life skills to reach their maximum potential both on and off the ice.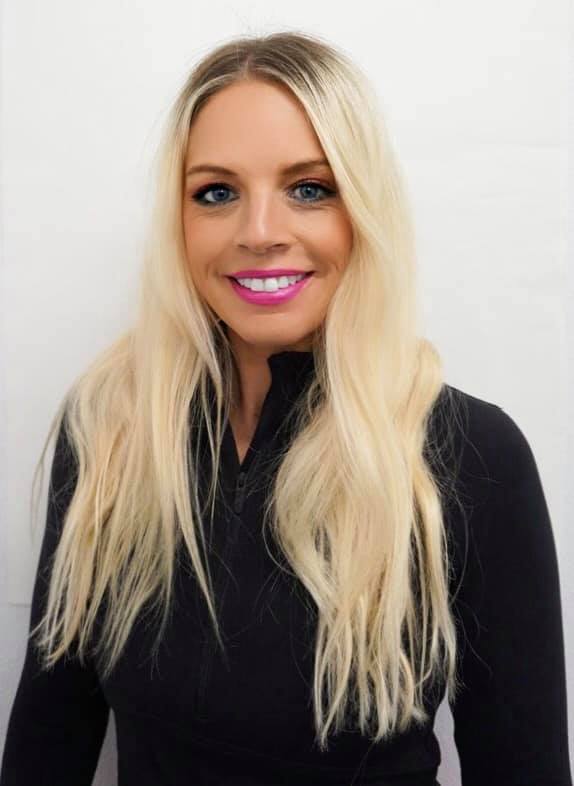 Erika Wisch
Erika has been coaching competitive figure skating for over 25 years, taking skaters from marching all the way through high level competitions such as Junior Nationals. Erika's 9 year old daughter followed her footsteps and became a competitive figure skater who has earned over 200 medals and trophies thus far. Additionally, she was a Blackhawks Ice Crew Girl at the United Center for two years in which she skated with the Blackhawks. Prior to figure skating, Erika was at the Chicago Joffrey Ballet from ages 3-15 years old and is a classically trained ballet dancer using the Vaganova method. To create a full package skater, Erika believes she is able to bring her extensively trained classical ballet background and her Masters Degree in Child & Adolescent Psychology and correlate it into making a great skater progress and succeed.
Emilija Vaiciulis
Emilija has been a competitive figure skater for 9 years earning herself two Regional Silver Medals in 2015 and 2018. Most recently she has been a part of the Lemont Figure Skating Team where she became a 3x State Champion and 5x State Medalist. She landed herself a coaching position 3 years ago where she has continued to grow her coaching techniques and share her love of the sport with children.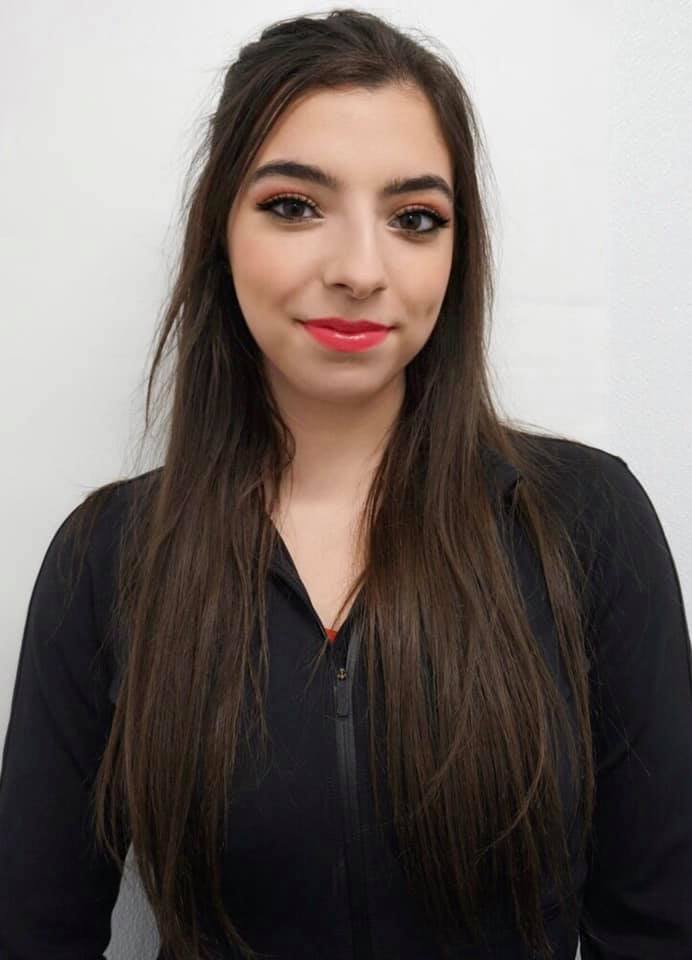 Lucia Jaquez
Lucia has been a competitive figure skater for over 13 years, earning herself a Regional Gold Medal. She decided to progress her career with the Lemont Figure Skating Team where she became a 3x State Champion and 5x State Medalist. She is on her 4th year of coaching where she continues to grow her experience and share her knowledge of the sport with children.