Welcome to the Willowbrook Ice Arena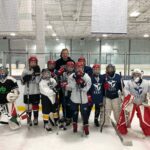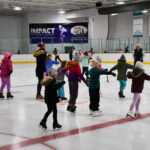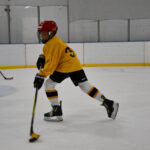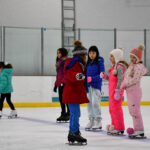 The Willowbrook Ice Arena offers the following programs:
Figure Skating
Youth Hockey
Adult Hockey
Public Skating
Ice Rental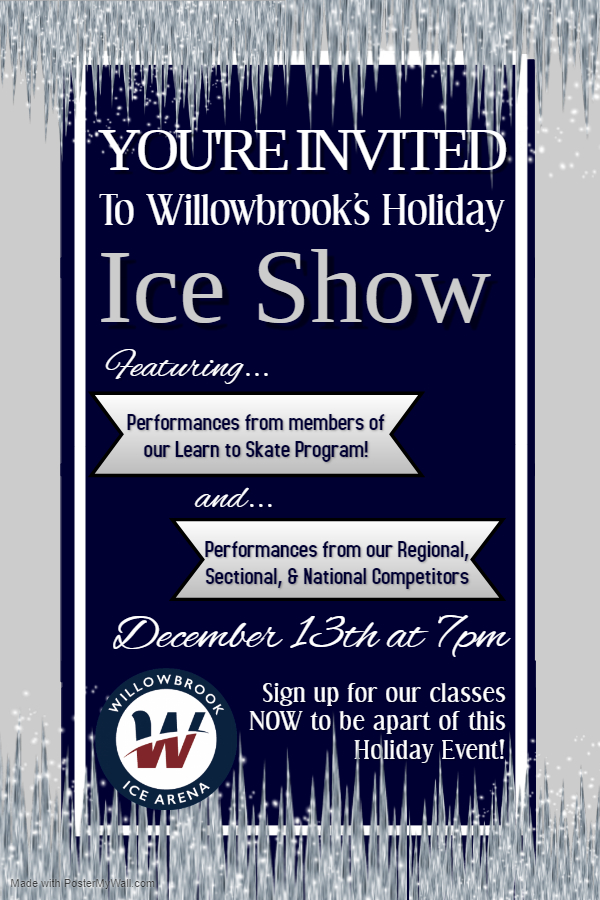 Why register now? 
Members of our LTS program will ALL have the opportunity to perform in our Holiday Ice Show where skaters will show off their skills they learned in their classes.
Tickets will be available for family & friends...bring them all!
DON'T DELAY REGISTERING
Don't delay signing up for our upcoming
session which begins October 18th. Sign-up now to give your children a head start on their skating journey and be ready to perform in our Holiday Ice Show on December 13th.
To sign-up for our next session, call Jenna at 630-581-5044 or email jreimann@willowbrookicearena.com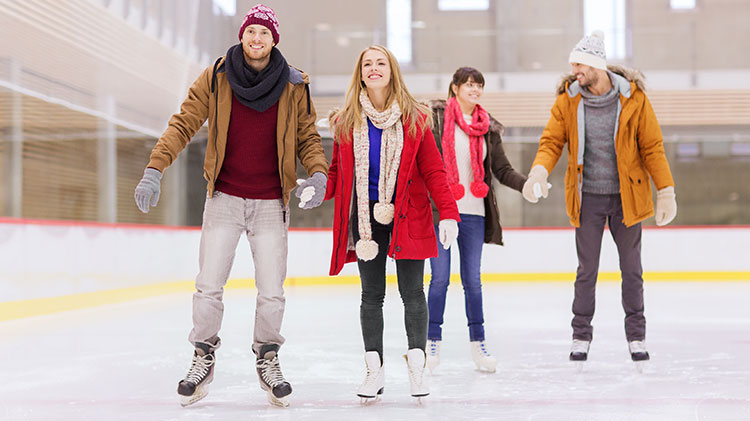 Public Skate Hours
Friday: 7:00-10:00 pm* (every other week ends at 9:00pm)
Sunday: 2:00-4:00 pm
Hours of Operation
6:00 am - Midnight Daily