Mary Beth Marley


Figure Skating Director

 2012 US National Silver Medalist, World Team Member, and 3x US & International Medalist 

Mary Beth Marley is a Team USA pair skater with former Team USA partner Rockne Brubaker. She is a 3x National, 3x International Medalist and was on the 2012 World Team where she competed at the 2012 World Championship in Nice, France. Mary Beth has been skating for 17 years and has been coaching competitive regional, sectional, and national skaters for seven years. She started the growing figure skating program at Willowbrook Ice Arena in November 2018. She loves teaching young skaters how to skate and helping them learn new skills that help them reach their goals, but her main goal is for everyone of all ages to experience the fun of ice skating.
Come Skate with Us!
At Willowbrook Ice Arena we want every skater to experience the fun of learning to Ice Skate! We provide a fun, well-taught figure skating program where students learn the proper skating fundamentals which allow each skater to advance into higher levels. We give skaters the tools needed to progress into competitive figure skating, synchronized skating, or transition into a hockey program.
Contact Figure Skating Director Mary Beth Marley.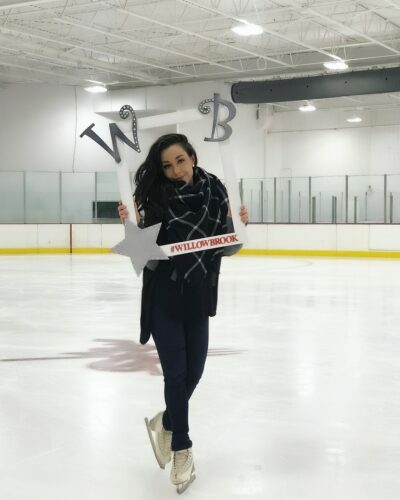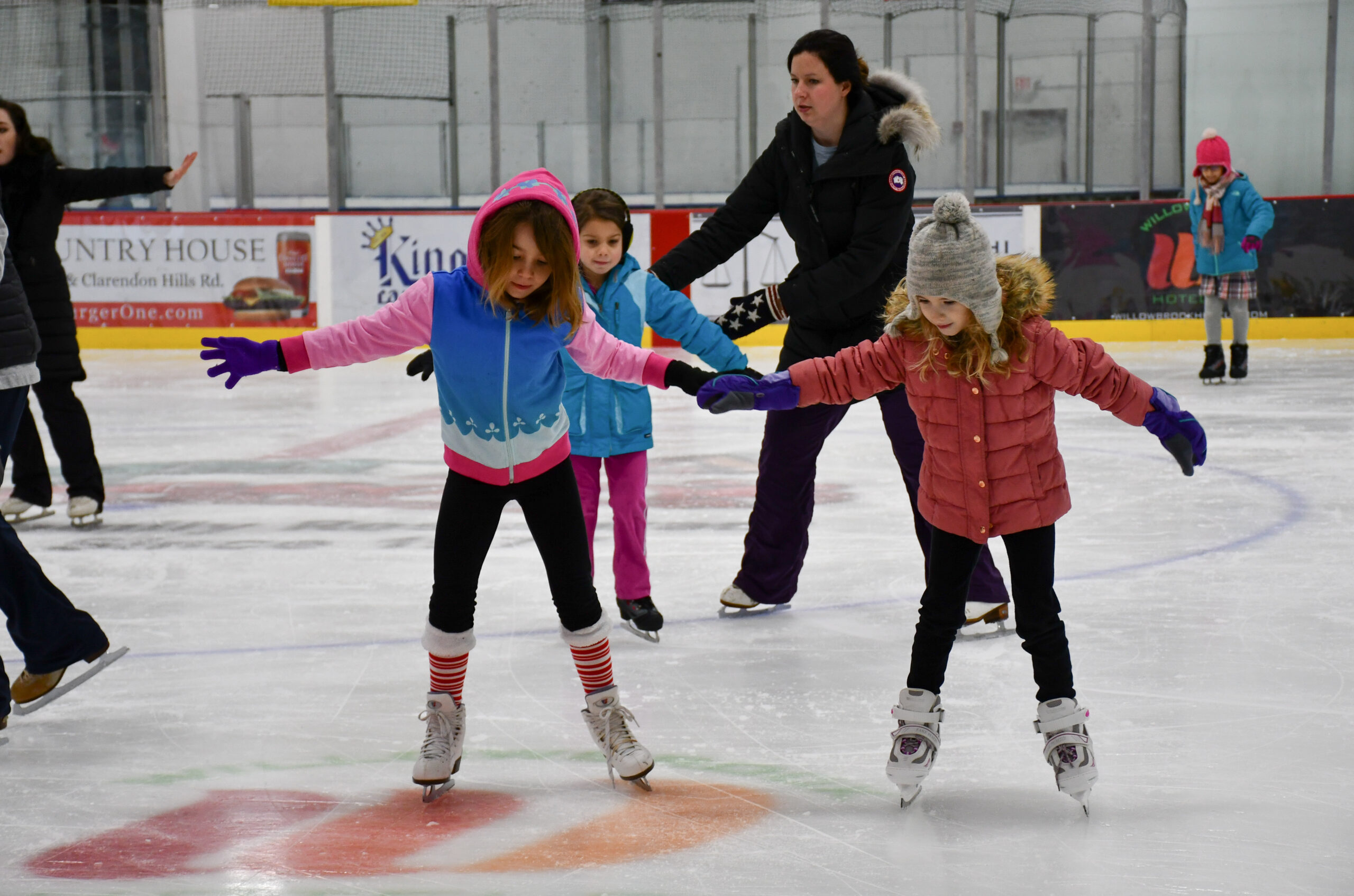 Register Now for Fall Figure Skating 
August 23 - October 12
Open Freestyle Sessions are open to skaters of all levels.
Skaters must purchase ice and sign in for the session(s) they will be skating before skating on the session. Skaters must sign in for each session they will be skating. Not only for payment purposes, but for their spot on the session. Freestyle sessions cannot exceed 22 skaters.
Freestyle Sessions are subject to change. Skaters will receive a change in schedule notice a full week prior to the change. There will never be a change in the schedule without a full week notice.
Paying for Freestyle: You must purchase a punch card or pay for a walk-on session.
Register by clicking buttons to the below