Willowbrook Skating Company
The Willowbrook Skating Company offers a fundamental Learn to Skate program that provides a fun, goal-oriented curriculum to teach skaters at every level. Students will learn proper skating skills, giving them the tools needed to progress into competitive figure skating, synchronized skating, or transition into a hockey program. We offer a positive learning environment while encouraging skaters to achieve their goals and maximize their skating abilities.
Follow our Journey!
Follow our skaters' journeys on our Facebook and Instagram pages. We share upcoming events, showcase pictures and videos of our competitive skaters, and show the remarkable progression through our Learn to Skate program.
Jenna Reimann


Figure Skating Director

Jenna began her own skating career in a Learn to Skate program at 4 years old. By age 7, she began competing in Regional, National, and International competitions. She continued to pursue her dreams leading into a decade of coaching for both Learn to Skate classes and award-winning competitive skaters in Regional and National competitions. She strives to teach others her passion & technique, and show skaters how to carry the discipline of the sport into all aspects of their lives. As the Director, her goal is to create a program that is both fun and goal-oriented for skaters no matter where they are at in their journey.

Contact Figure Skating Director, Jenna Reimann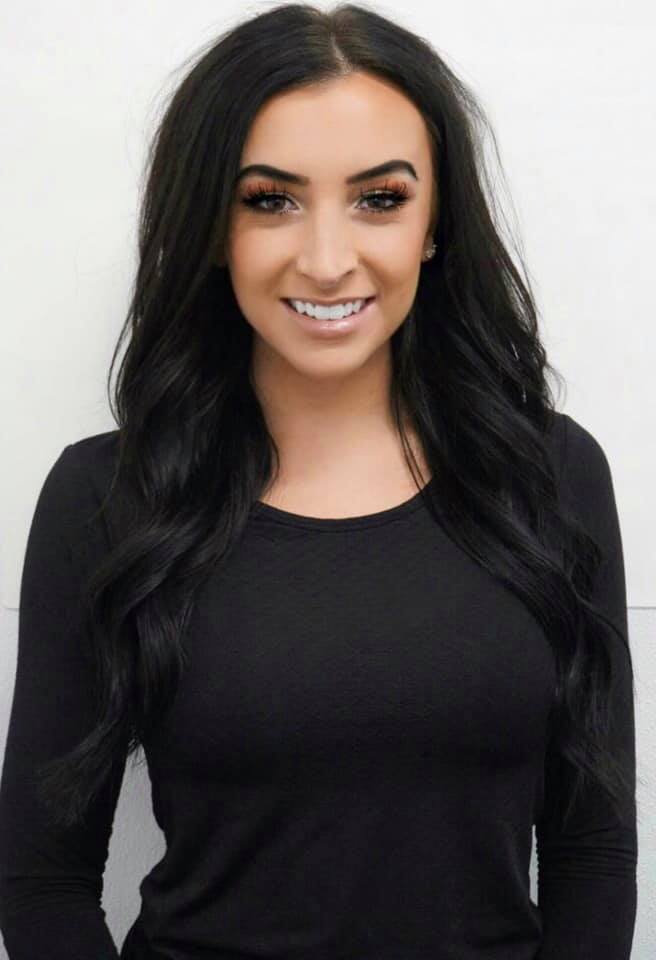 Fall 1 Learn to Skate Session Runs Sept 8-Oct 30th. Registration Opens Aug 26th.  Choose from classes on Fridays or Saturdays
Clients who have not skated since April will need to create a NEW account on our new software system here.
Please set your Account Type as "Household" and Account Name as the adult's first and last name. Each child must then be added as a member. Their correct birthdate must be used
(for class filtering only)
.
Register for classes by clicking the Learn to Skate Classes button above or register directly through the Online Portal drop-down menu.