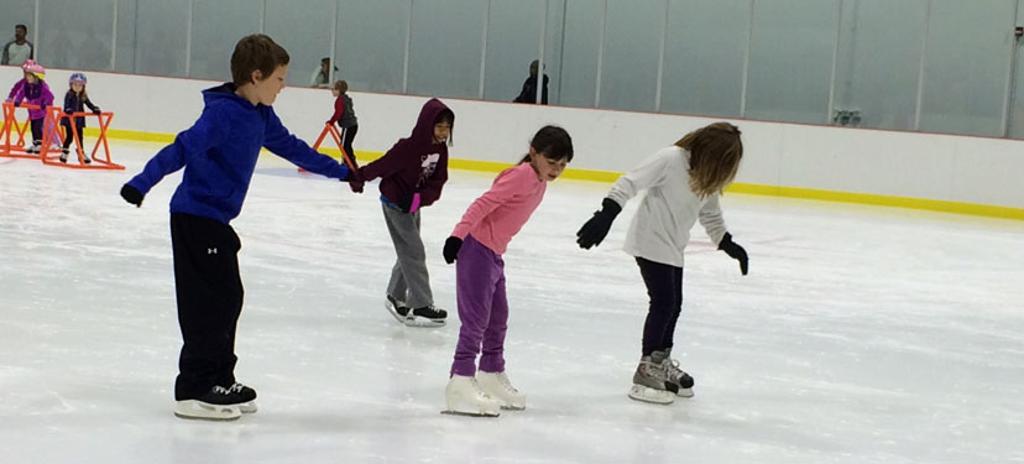 Public Skating Hours
Friday: 7pm-10pm
Sunday: 2pm-4pm
Admission for all ages: $7
Skate Rental: $3
*We do not provide helmet rentals
*We do have Skating Walkers
*All Skate Walkers are a first come, first serve, and is meant for younger skaters that have never skated before or are just learning how to skate!
Enjoy a fun couple of hours with family and friends experiencing all the fun you can have on the ice. 
Public Skating is for EVERYONE!
Whether you have skated or not you can experience the thrill of ice skating. 
Try out skating for the first time or practice your skating skills
Public skating is for all levels, skating ability, and anyone wanting to ice skate.
Want More? Make a Family Account!
Click on the button to make a family account with us to stay updated, register for programs, or want to become an avid skater at Willowbrook Ice Arena.