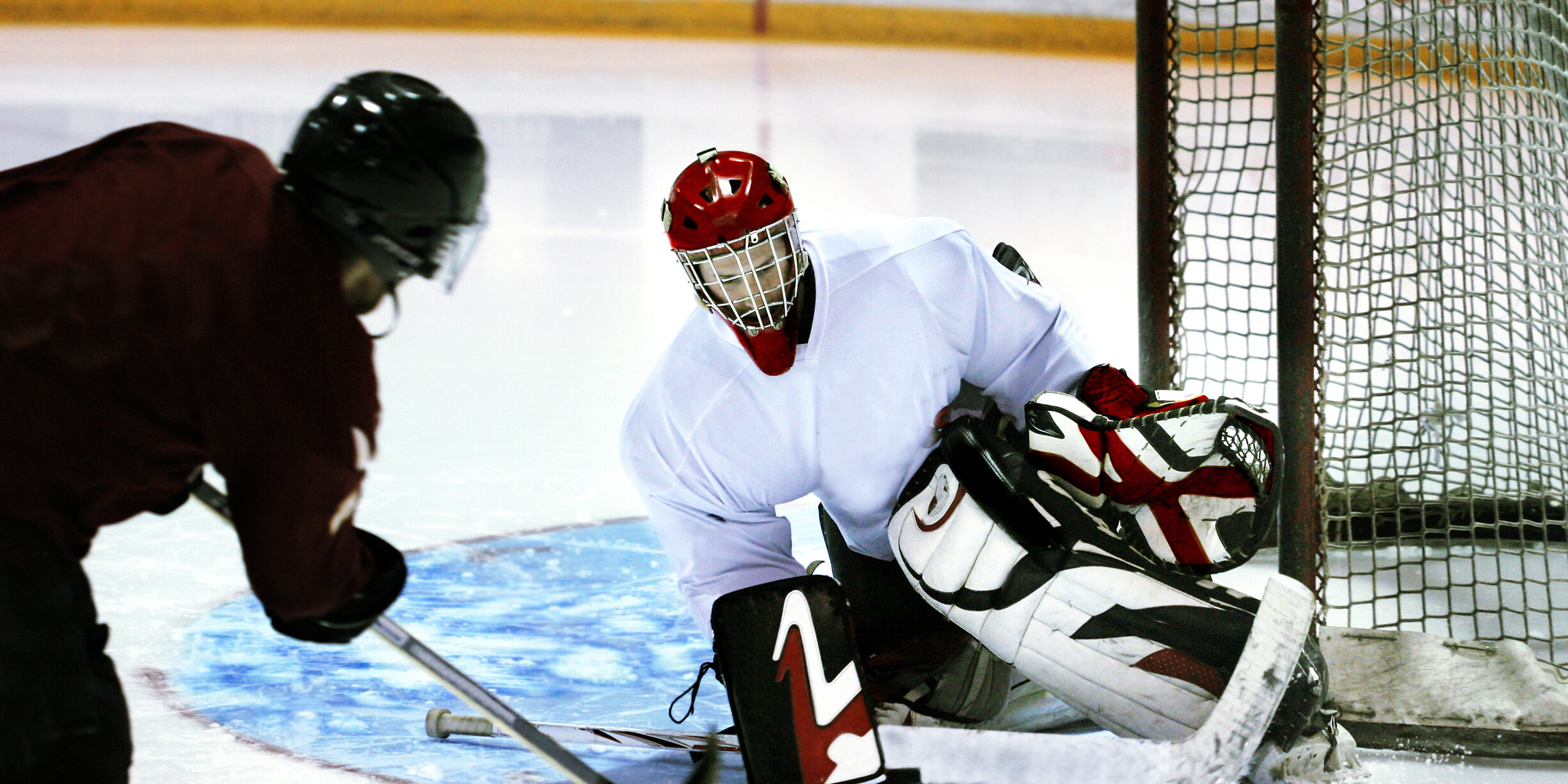 Adult Hockey 
LOOKING FOR ICE FOR YOUR MEN'S LEAGUE?? PLEASE CALL 630-581-5044
WE DO NOT CURRENTLY HAVE A MEN'S HOCKEY LEAGUE
Info & Rules
3 on 3: 3/4 ice games
3 skaters at a time using 3/4th of the ice.
55-minute running clock with 1-minute horn shift change
No offsides, No whistles
100% NO CHECKING!!!
12 players per team
Individual Sign Ups
Player's Jerseys Included
Goalies Play for FREE!
Levels
A Level: Advance Players

Have played juniors, collegiate, triple-A experience.

B Level: Intermediate Players

Played Youth/High School Hockey

C Level: Beginner

Novice player, very little or no experience.
Wanted: Men's Hockey League Director
Willowbrook Ice Arena is looking to hire a Men's Hockey League Director and host a men's league. If you are interested in running the league, please call 630-581-5044 or email [email protected] for more information.